Your Vision. Made Possible.
4Kam are UK based specialists in the design and supply of original camera equipment. Initially established to supply onboard camera systems to the TV industry the business has since expanded to cover other specialist areas which we now supply worldwide.
Our small team often work with experts in other industries to develop new cameras that meet specific requirements and what we learn in these projects usually filters down into the products displayed throughout the website. Many of the camera systems available are built to order by our UK team which allows them to be customised if necessary but we also sell a range stock items along with spares and accessories too.
All our equipment is backed up by service from our UK engineers who in many cases have also helped design the kit so you can be sure of excellent support. If you would like further information on any of our current products, have a specific requirement or a particular project in mind then please get in touch.
Leave your details below and get the latest product news, info and discounts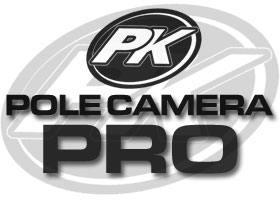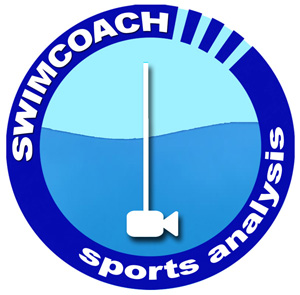 For Swimming Coaching and Analysis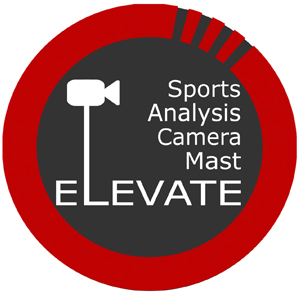 For Sports Coaching and Analysis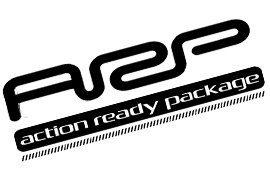 For Specialist Filming
- General purpose mini camera kits

On Sale!
Check the items we have on sale as well as discounted ex display and demonstration items.
There are also many other camera goodies and accessories available, discover these using the menu along the top or contact us if you are looking for something specific!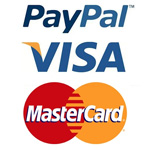 4K Systems
Colliers Street Works
Colliers Street
Oswaldtwistle
BB5 3DE
United Kingdom

Contact Us
Access to and use of this website is subject to our Terms & Conditions and Privacy Policy
© 4K Systems, 2006-2021. All rights reserved. 4K Systems is a member of the 4K Group and part of Cloud39 Ltd.
4K Systems Rated 5 / 5 based on 73 reviews.