4Kam Contact
The best way to get in touch is via email.

Please contact us using the address above or the form below: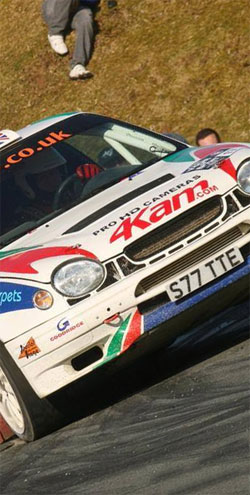 As above email us usually the best way to get in touch as that way we can liaise with the correct team members to get you the best response. This is especially true if you have a specific technical enquiry. Please remember to allow upto 3 weeks for delivery as all systems are built to order by our UK engineers.
You can also phone us directly between 10am and 4pm weekdays on 0161 706 0309. It is quite possible we may by at an event or filming on location so please be ready to leave a message and ideally email us too as this is often the fastest way to get a response.
The main address for correspondence:
4K Systems
Colliers Street Works
Colliers Street
Oswaldtwistle
BB5 3DE
UNITED KINGDOM
Access to and use of this website is subject to our Terms & Conditions and Privacy Policy
© 4K Systems, 2006-2021. All rights reserved. 4K Systems is a member of the 4K Group and part of Cloud39 Ltd.
4K Systems Rated 5 / 5 based on 73 reviews.