The Quattro Processor is simple to use and has no less than 4 inputs! Record from up to 4 cameras simultaneously and choose between picture in picture, split screen, timed auto scan and a selection of other options including mirror and zoom!
Simply connect 2, 3 or 4 cameras and select the setting(s) you want. The Quattro will then output the video to your recording device (such as the 4K DVR). It takes a 12v supply so can be used on the move, you can power it from a battery pack or directly from your vehicle. Now you really can be a TV producer!
Supplied with all fittings, remote, power supply and a manual its a bbbargain!
Dimensions are 160mm x 120mm x 30mm.
| | |
| --- | --- |
| | |
| Manual & Auto Switch | 2 Camera PIP |
| | |
| | |
| 3 Camera PIP | Quattro mode |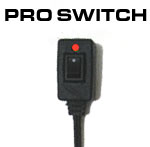 The Pro Switch Module allows you to start multiple camera systems at the same time. Ideal for use if you want to record from more than one camera at once in full screen.
Easy to use, simply flick the switch and hey presto all your cameras are rolling. Flick the switch again and all your cameras stop recording. Its a simple as that.
Swith is small and easy to mount on handle bars or dash etc.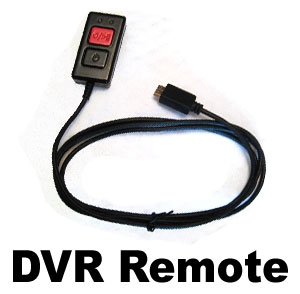 Spare or replacement remote control for your DVR. This remote allows you to turn your digital video recorder on and off as well as stop and start the video recording itself.
Fits the DV4, DV4 Evo and DV4 HD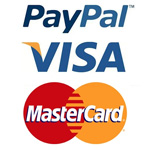 4Kam
Braddan House
Birkacre Road
Chorley
PR73QL
United Kingdom

Contact Us
© 4Kam Systems, 2006-2020. All rights reserved. 4Kam Systems is a member of the 4K Group and part of Cloud39 Ltd.