PK Pole Cameras - Pole Inspection Camera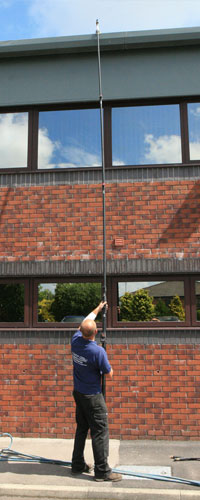 Pole goes up in seconds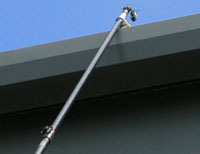 Camera transmits the images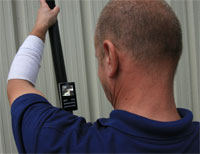 View live & record on monitor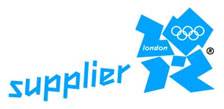 PK Pole Cameras - Lightweight Telescopic Survey Cameras
- Time and cost effective.
Telescopic inspection cameras are becoming more and more popular in many industries for tasks such as roof and building inspections, aerial photography, inventory checks, gutter cleaning, wildlife surveying or loss adjustment. The time saved by inspection with a telescopic camera system can be immense when added up over a years worth of jobs. it can also save on climbing ladders and can reduce the need for hiring costly scaffolding or inspection towers, the use of which are becoming more troublesome thanks to health & safety legislation.
Our Pole Camera systems work by relaying a live image from the camera unit on top of the pole to a receiver monitor down below. This live image allows the user to inspect the area of interest and to decipher whether or not any further action is necessary. In some cases you may be required to take still photos or make a video recording of the inspection footage from the pole camera to show colleagues or perhaps a client. Our systems also allow images and video footage to be copied when on location so that it can be sent electronically back to the office (when used with a laptop, iPad or Blackberry etc).
We have tried to design packages to meet the majority of user requests such as those below but if you have a particular requirement or would just like further information then please get in touch.
| | |
| --- | --- |
| - Roof Inspection Camera | - Gutter Cleaning Camera |
| - Telescopic Survey Pole Camera | - Property Photography Pole Cam |
| - Warehouse Inventory / Stock Check Camera | - Estate Agent Camera |
| - Internal Chimney Inspections | - Bird Owl Wildlife Survey Camera |
| - Asset and Infrastructure Inspection | - Buildings Survey Camera |
| - Loft and Attic Inspections | - Septic Tank Inspections |
| - Bat Survey Camera | - Extension Pole Camera |
| - Aerial Photography Camera | - Owl Nest Box Camera |
| - Telescopic Pole Camera | - Or your own use! |
Useful information
Our pole inspection cameras can be used vertically for work above ground and also for work below. The pole can also be used horizontally if required too although please allow for a little flex in the pole if doing this. Live images are in full colour (unless using the PK NV camera in NightVision mode) and photographs and videos can be taken on site which can be time and date stamped if required. Feedback from customers is that using our pole camera survey technology has helped enhance the image of their business and can lead to increased profitability thanks to the time savings the system offers.
Using our pole inspection and survey camera systems saves time, cuts costs and slashes red tape in health and safety and can even avoid getting your hands dirty in some cases!
Discounts may be available for multiple purchases, please contact us.
Sky high photos!

Our pole cameras can go high but the pricing is much more down to earth as our systems can often pay for themselves in a single job!

The image quality available is high too, the best being from our PK Pro HD pole camera kit.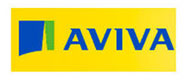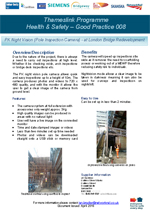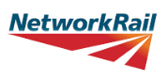 Network Rail have recently published a document promoting the benefits of the PK Pole Camera systems. They highlight the time savings it offers as numerous health and safety benefits compared the the traditional use of scaffolding, ladders or cherry pickers. Network Rail and their contractors have been using the PK NightVision Camera system during the Thameslink redevelopment at London Bridge Station
You can read the full publication here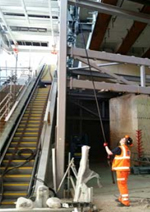 ---
Win a camera!

Every month we give away a camera so leave your details below to be in with a chance to win. We'll also send you info on our latest products and news on any discounts too!
What can you expect from a PK System?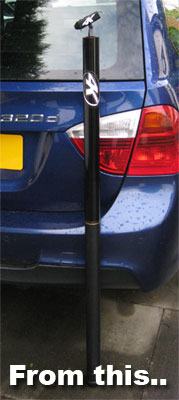 - Wireless inspection camera - no wires!
- Live view monitor shows you what camera sees
- Take photos and record video
- Optional time/date stamp
- Expandable memory with memory card slot
- Extendable telescopic camera pole (Packs to 1.2m)
- Reach levels of up to 10m
- Quick to setup (less than 2 mins for experienced users)
- Lightweight - less than 3kg for the complete kit
- Very portable and easy to transport
- Night Vision and Smart options.
- Range of accessories and spares available
- UK based telephone support and advice
- Free membership of PK Associates.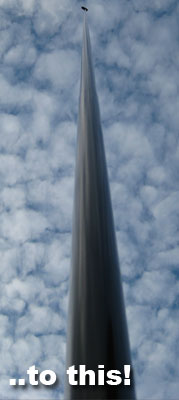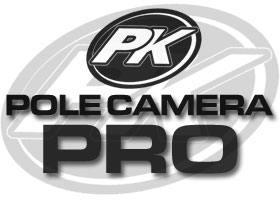 PK Pro HD - Wireless Full Colour Inspection Camera System
Professional wireless inspection camera system that includes inspection camera and dedicated receiver monitor.
Fast connection that delivers an instant live image on the receiver monitor from which you can take both video recordings and photographs in HD.
For

- Roof and Building inspections

- General asset and infrastructure inspections

- Gutter cleaning

- Warehouse inventory and stock checks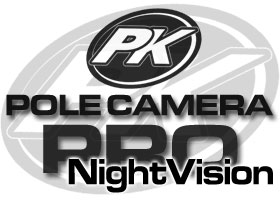 PK Pro NightVision - Wireless Inspection Camera System
Professional wireless inspection camera system with NightVision. Includes NightVision camera and dedicated receiver monitor. Like the Pro system above but can work day and night.
For

- Attic / Loft and Internal Building Inspections

- Bat Surveys and Wildlife Checks

- Internal Chimney Inspections

- Inspection of tanks & vessels with no natural light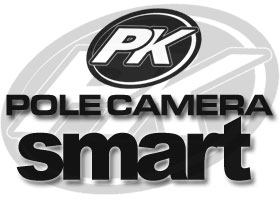 PK Smart 2 and Smart Zoom - Full colour camera for use with Smart Phone
PK Smart 2 is a useful camera that links up to a smart phone or tablet (not included) via a WIFI connection. The live image from the camera can be seen on your device with which you can take HD photos and videos. Optional Smart Zoom gives an 8X optical zoom.
For

- Inspections and Surveys

- Aerial Photography
Pole Camera Accessories
By owning a PK Pole Camera you can become a member of PK Associates. This is a database of professionals that own and use telescopic survey cameras for anything from roof inspections to low level aerial photography.
Membership is a great way to grow your business as it gives you access to leads for work and jobs that require the use of a pole camera and these are designated by area. If you would like to join simply email us stating the areas you are likely to accept work, along with details of your original order.
Membership is also open to users of other systems but will incur a joining fee of £249.

Drone Camera vs Pole Camera Guide - High Level Camera Inspection
Pole camera, telescopic camera, polekam, periscope camera, inspection cameras, gutter survey camera, estate agent photographs, periscope camera, gutter cam on pole, drainage camera, drain cam system, roof survey camera, pole inspection camera kit, telescopic inspection cam, low level aerial photography camera, buy gutter camera, periscope camera, roof inspection cameras, gutter inspection.