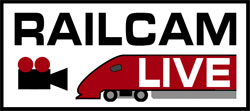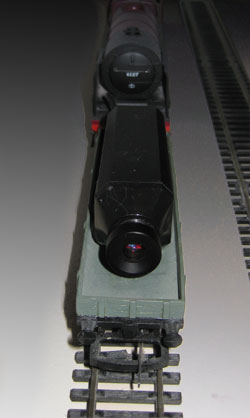 Live pictures from the train!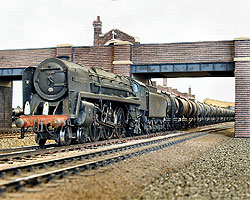 Watch from everywhere trackside!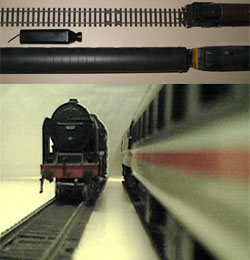 See it from every angle on 00 or HO!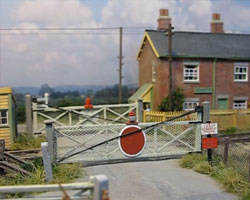 RailCam Live - Wireless Micro Video Train Camera for models
Ever wanted to get a scale view of what it would be like for a passenger or worker on your railway? Perhaps you'd like a live video feed from onboard one or more of your trains? Maybe you'd like a camera inside a tunnel to see the train pass through safely? Whatever your desire RailCam Live most likely has the solution!
RailCam Live is a mini camera system that is designed for use on model railway layouts of all scales (a minimum of 00 or HO gauge is usually required to mount the camera on the train). The system can feature up to 4 live cameras, either hard wired or battery powered depending on your requirement.
The RailCam cameras have a rechargeable battery inside so are totally portable. The video is transmitted wirelessly and the live picture can be shown on your own TV or the RailCam Viewer. The system can be used on all sizes of layouts but when the distance is over 20m (65ft) from camera to receiver be aware that the picture may be effected temporarily by objects such as tunnels or other large structures.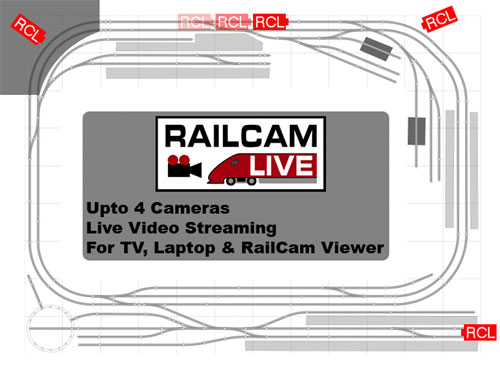 Person View
By placing the RCL camera on and around your layout you can get a real flavour of what it would be like to sit at the level crossing as your chosen train comes thundering through or what the view would be like standing at the end of the platform or up above the tunnel. Immerse yourself in life on your own layout, the camera has a rechargeable battery inside so its totally portable and can be placed anywhere!
Train rider
Want to get the drivers eye view as your train shunts those wagons or pulls the express? Place the RCL camera on the train and you'll be able to see a live video from it as your locomotive arrives in the station or heads over the viaduct! You can simply place it on a flat truck or create a special camera truck by building it into one your of engines or some rolling stock. Another great view is to set 2 trains at the same speed, mount the camera rear facing on the first train and film the second train trying to catch it all the way around the layout!
Loco moments and positioning
If you are running a large layout with hidden areas then a live video feed can be useful to see what is happening elsewhere. You can run up to 4 cameras at once using RailCam Live so this allows you to cover most areas, a camera showing the fiddle yard and any sidings is a popular use, as is positioning one or more cameras inside tunnels. The 'Tunnel' version of our RailCam Live camera makes this possible as it can see in the dark with Night Vision!
Specifications
RailCam Camera
- Miniature camera (70mm x 21mm x 21mm)

- Wireless video transmission

- 1.5 hour running time (rechargeable)
Receiver
- Choice of 2 options as below.
Although the complete camera is too large for N gauge it can be dismantled and have the circuit board/battery and lens fitted into rolling stock or similar if desired.